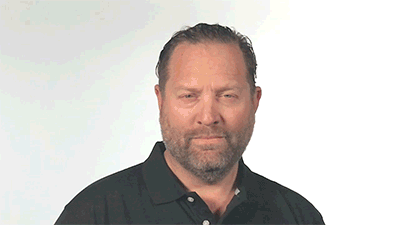 One of the most innovative photographers of people, places, and things of the West Coast, Ethan is the founder and creative force at Kaminsky Productions. His award-winning eye asserts the aesthetics in a range of storytelling platforms, from video to web to print. His vision to find "the shot" propels his clients' brand and advances their objectives. His work is thoughtful, thought-provoking, and always focused on results. He is past president of American Advertising Federation's Palm Springs/Desert Cities chapter, a board member of Children's Discovery Museum of the Desert, and a one-time Oscar nominee for a family-produced documentary.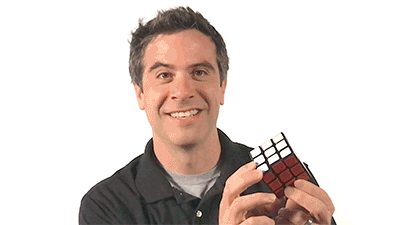 A master technician with a background in theater technology and international stage and film production, Dan brings expertise in lighting, audio, and camera operation to create the perfect feeling across a variety of media. He has worked with Disney, Cirque du Soleil, Sony Pictures, and Taylor Swift. He also has a passion for travel photography.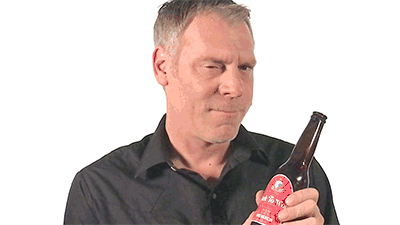 Jake is an award-winning editor and animator with almost 30 years of video production experience, and brings impressive prowess in sound production and 3D animation. A San Diego native, he has worked for nationally recognized advertising agencies in Seattle and the Northwest and brings a palpable dedication to excellence in his creative work.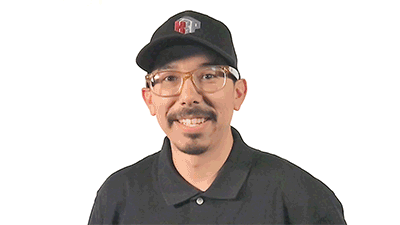 Patrick moves seamlessly between graphic design, photography, web design, and video editing. Before joining Kaminsky Productions, his images appeared in advertising and social media for BMX-industry clients such as Alienation Bicycle Components, Monster Energy, Vans, Ride BMX Magazine, and Kings Rideshop. He also has a passion for aviation, action sports, and his family.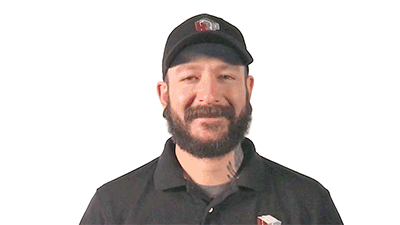 Tyler is studio manager at Kaminsky Productions and manager of the company's Depiction Photo Booth division. He has worked as a DJ and in sound engineering, and is a former high school drum line instructor who plays in a popular local rock band. He has been in the entertainment business since he was 17 years old.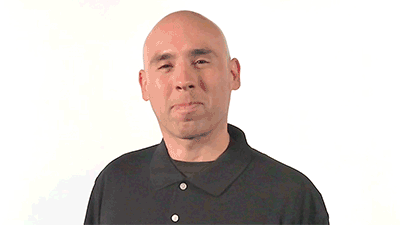 Diego, a sound engineer who specializes in digital animation, creates animated short films and works on a variety of platforms, including film, television, live events, online media, video games, and toys. He is also a conservatory musician and a second-degree black belt in Tae Kwan Do.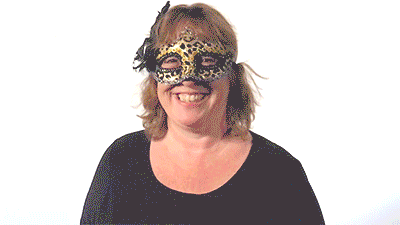 As director of client services, Lisa often serves as project manager and liaison between clients and the creative team. She also manages day-to-day operations of Kaminsky Productions.
JACK BURKE
Keeper of the Books
Jack has been part of the Kaminsky team for more than 15 years and manages all financial aspects of the company.
David Everett
Creative Director
At the heart of the of the design team for almost 20 years, David drives the creative for the majority of our graphic design projects.