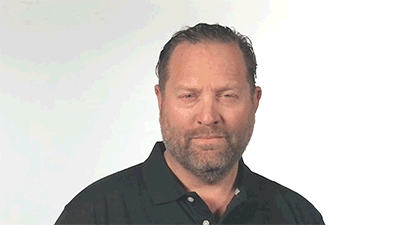 One of the most innovative photographers of people, places, and things of the West Coast, Ethan is the founder and creative force at Kaminsky Productions. His award-winning eye asserts the aesthetics in a range of storytelling platforms, from video to web to print. His vision to find "the shot" propels his clients' brand and advances their objectives. His work is thoughtful, thought-provoking, and always focused on results. He is past president of American Advertising Federation's Palm Springs/Desert Cities chapter, a former board member of Children's Discovery Museum of the Desert, and a one-time Oscar nominee for a family-produced documentary.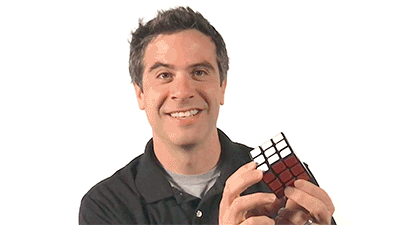 Dan is Kaminsky Production's VP of Production. A master technician with a background in theater technology and international stage and film production, Dan brings expertise in lighting, audio, and camera operation to create the perfect feeling across a variety of media. He has worked with Disney, Cirque du Soleil, Sony Pictures, and Taylor Swift. He also has a passion for travel photography.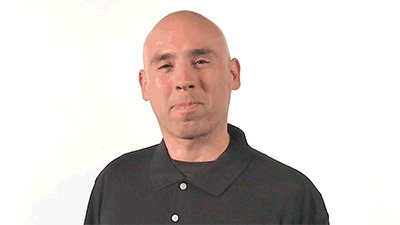 Diego, a sound engineer who specializes in digital animation, creates animated short films and works on a variety of platforms, including film, television, live events, online media, video games, and toys. He is also a conservatory musician and a second-degree black belt in Tae Kwan Do.
Chasen Kaminsky
Multimedia Specialist
Chasen joined Kaminsky Productions on a part-time basis during the COVID-19 pandemic. A  graduate of San Diego State University with a focus on Communications and Public Relations.  Chasen is the perfect addition to our team. He is responsible for web design, managing and updating the company and customer websites, social media, and assisting with production.
David Everett
Creative Director
At the heart of the of the design team for almost 20 years, David drives the creative for the majority of our graphic design projects.
LORRAINE PRICE
Keeper of the Books
Lorraine has recently assumed the role after the passing of Jack Burke who was part of the Kaminsky team for almost 20 years. She manages all financial aspects of the company.